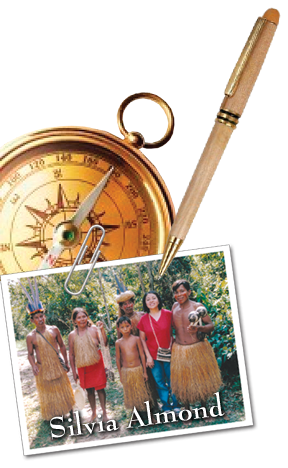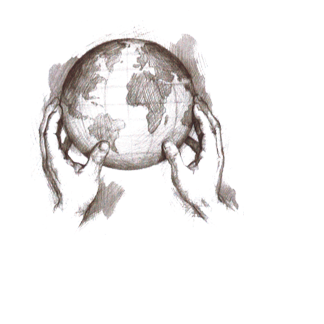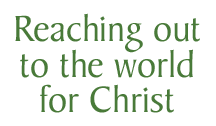 Thank you so much for been part of God's great commission in my ministry and in my life that I'm able to go where I go for his kingdom and to do what I do.
In His Service International Ministries
Silvia Almond – MISSIONARY
904-885-4637
ihsiministries@gmail.com
PO Box 49023 Jacksonville Beach, FL 32240

-Children's Ministry

-Women's Ministry

-Youth Camp

-Interpreter

-Intercity Out Reach

-Homeless Out Reach

.
-School Out Reach

-City Prayer Interscesor

-Construction

-Medical Field

-Evangelism
.